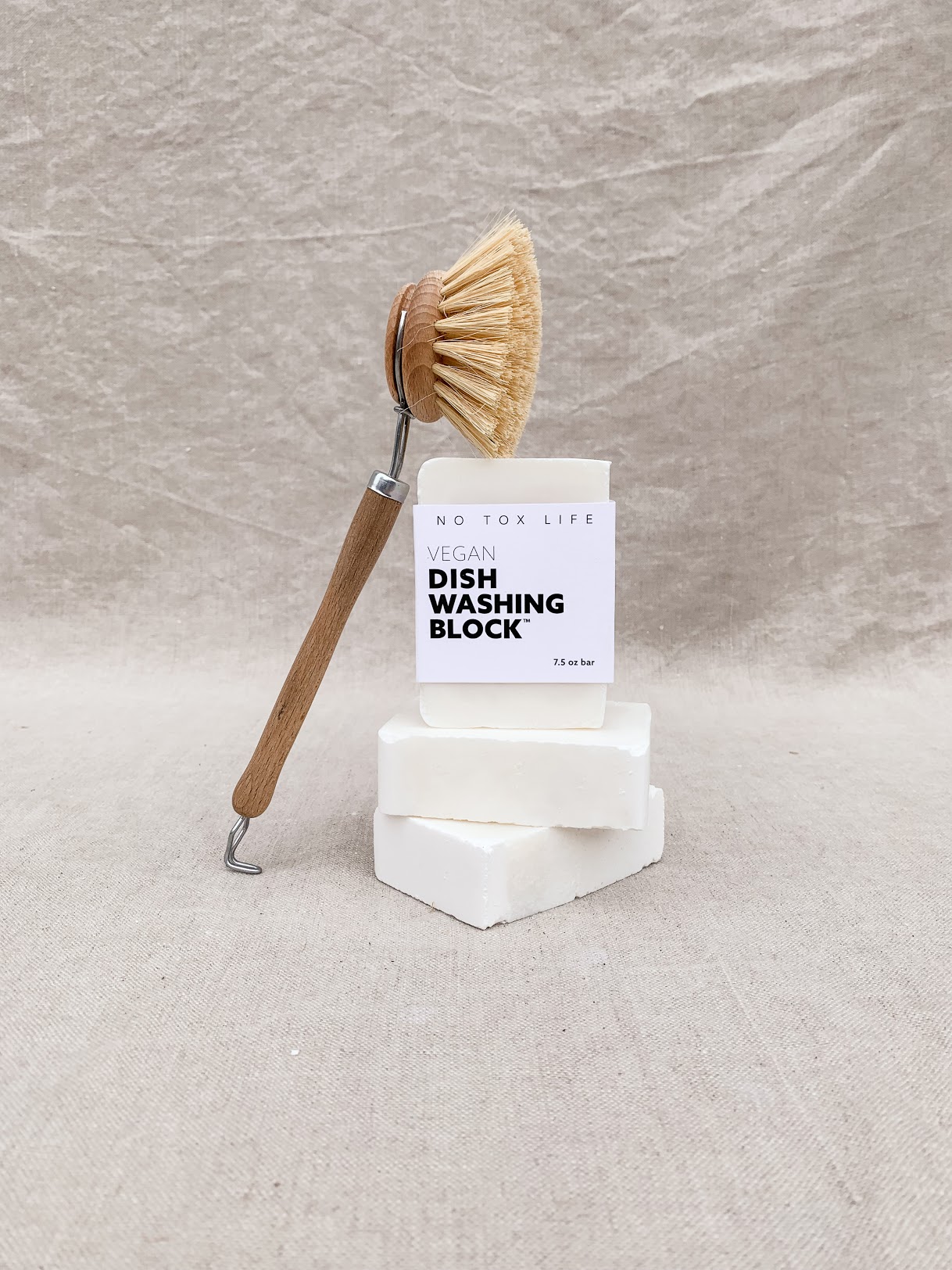 Dish Brush
Description: This hard bristled brush is a die hard scrubber. The round brush head makes scrubbing efficient and the long handle gets at hard to reach places like inside jars. The head is replaceable, so you can use it for years to come. Like all Redecker brushes, this brush will last a long time. Pairs perfectly with our dish block soap. Happy scrubbing!
Materials: Handle: beechwood; Bristles: tampico fiber.
Care: It is recommended you oil the wooden parts of the brush with any natural oil. This moistens the wood and makes it last longer. You can do this when you first get the brush and periodically when it looks dry. Allow to dry between uses.
Size: 5 cm
Photography: Katie Tiehen, Portland OR
sold out